Domestic Violence Counseling & Prevention
Emotional & Social Wellness
Health, Beauty, and Hygiene
Etiquette (social & business)
Perinatal for new and expectant parents
Teen Pregnancy Prevention and Parenting
Human Training Awareness Workshops
Direct Access to Family Coaches, Social Workers, and Counseling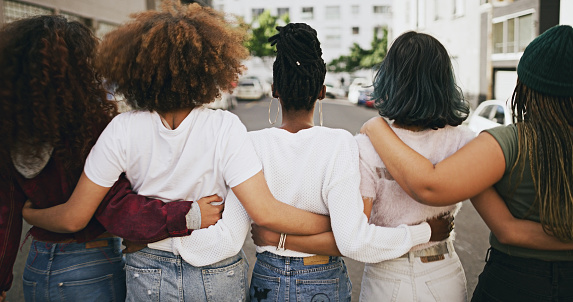 G.L.A.M & G.L.A.M Influencers
G.L.A.M. - Girls, Leaders, Advocates, Mentors
Ages 7-13
G.L.A.M. is here for our girls as she begins her journey of self-discovery, empowering all girls with the skills needed to have her voice heard, her thoughts respected, and her uniqueness applauded
G.L.A.M. INFLUENCERS
Ages 14-20
For young adults navigating early adulthood and the challenges of life: dating, career, finance, leadership, health, and general life skills
NOMW Training & Empowerment Center
NOMW Empowerment Center serves as an education, training, advocacy, and counseling, safe space for women and girls of all ages and stages of life. All will have access to licensed therapists, life coaches, social workers, life skills programs, career and academic information, financial literacy, mental wellness, women's health, cultural openings, and special activities (tea parties, etiquette classes, karaoke night, girl chats, and arts and crafts,) all designed to empower our members.
We are open Monday-Thursday between the hours of 10:30am -6:30pm. Fridays and Saturdays call for special hours and events.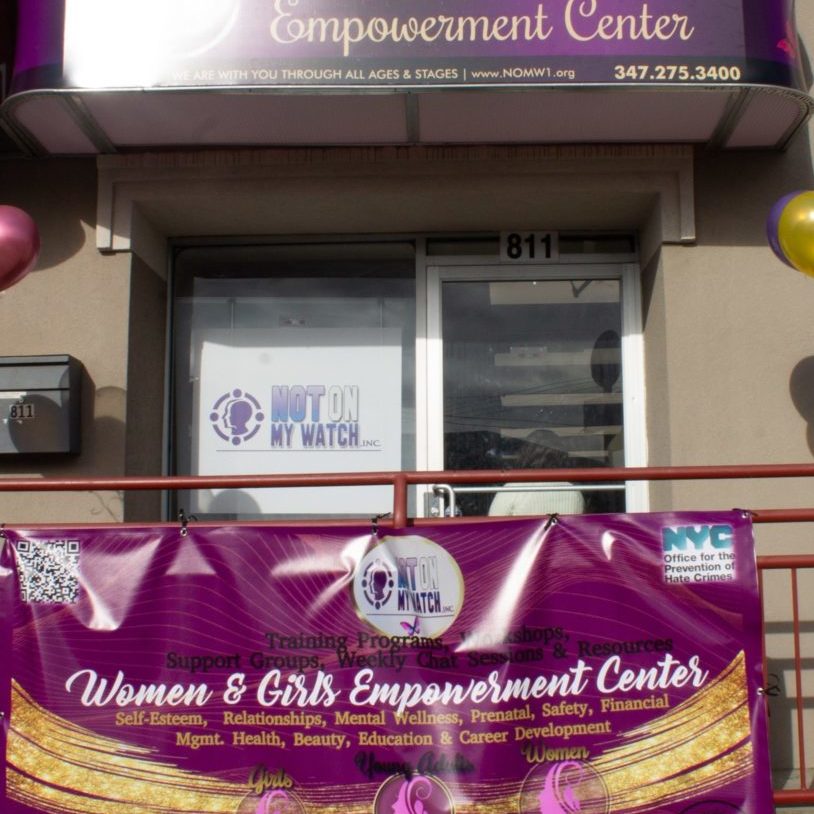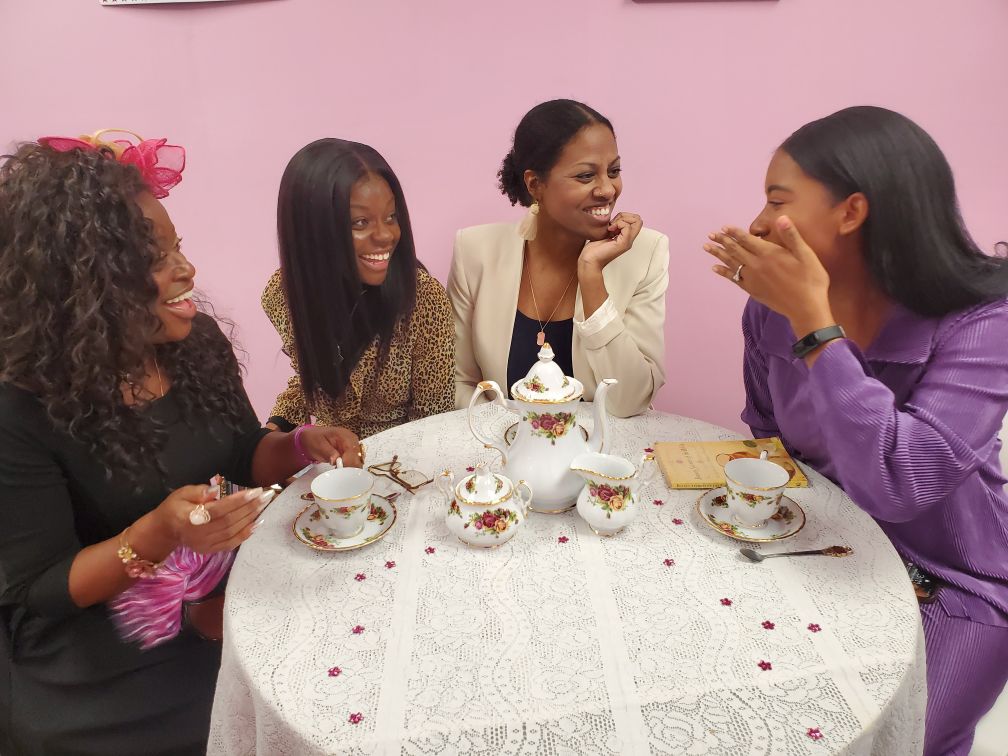 Family Advocate & M.O.M. Support Groups
Women & Family Support for ages 21- and up,  in all stages of life.
NOMW understands that parents, guardians, and family members need support.  Find comfort, understanding, encouragement, friendship, and laughter in the company of others who are in the same boat as you.  Each meet-up is designed to help you through the difficult days, the parenting obstacles, the relationship challenges, all obstacles you're dealing with, and the celebrations of family accomplishments.
As your child grows and changes, you'll find that you are too. Everything from a sassy mouth to trouble making friends at school may keep you up at night. You may even be facing mommy burnout because you've been at this so long, or you need a new space for where you are in motherhood.
Join M.O.M.
Sessions are facilitated by Licensed Social Workers, Family Coaches and Educators, but led by you, M.O.M.
Topics: Relationships, Family, Career, Emotional Wellness, Health, Finance.  If you think about it we can talk about it.
Human Trafficking Training:
Students participates in NOMW's 4E's Training "Educate, Equip, Engage & Empower" which is a 1- 3-day training on awareness and combatting human trafficking. Trainings are tailored for public and private sectors including faith-based organizations, schools, businesses, and community-based organizations. Enrollees will meet service providers and representatives from government agencies to create the collaborations needed to have maximum impact in our city. Upon completion participants will receive a certificate of completion and the opportunity to continue their training to become a Trainer with NOMW.